Lenora Innovation increasingly realizing that delivering high quality services can set them apart from the competition, increase profitability and drive customer loyalty. To help them achieve these goals, and improve the overall quality of their services, we employing a variety of formal quality programs in their service operations. While some of these programs are broad‐reaching and cover general business processes, others are focused specifically on technology services. Ranging from best practice guides, to formal certification standards, there are many options available to businesses interested in establishing a disciplined approach to quality, such as products, services and following high standard specifications.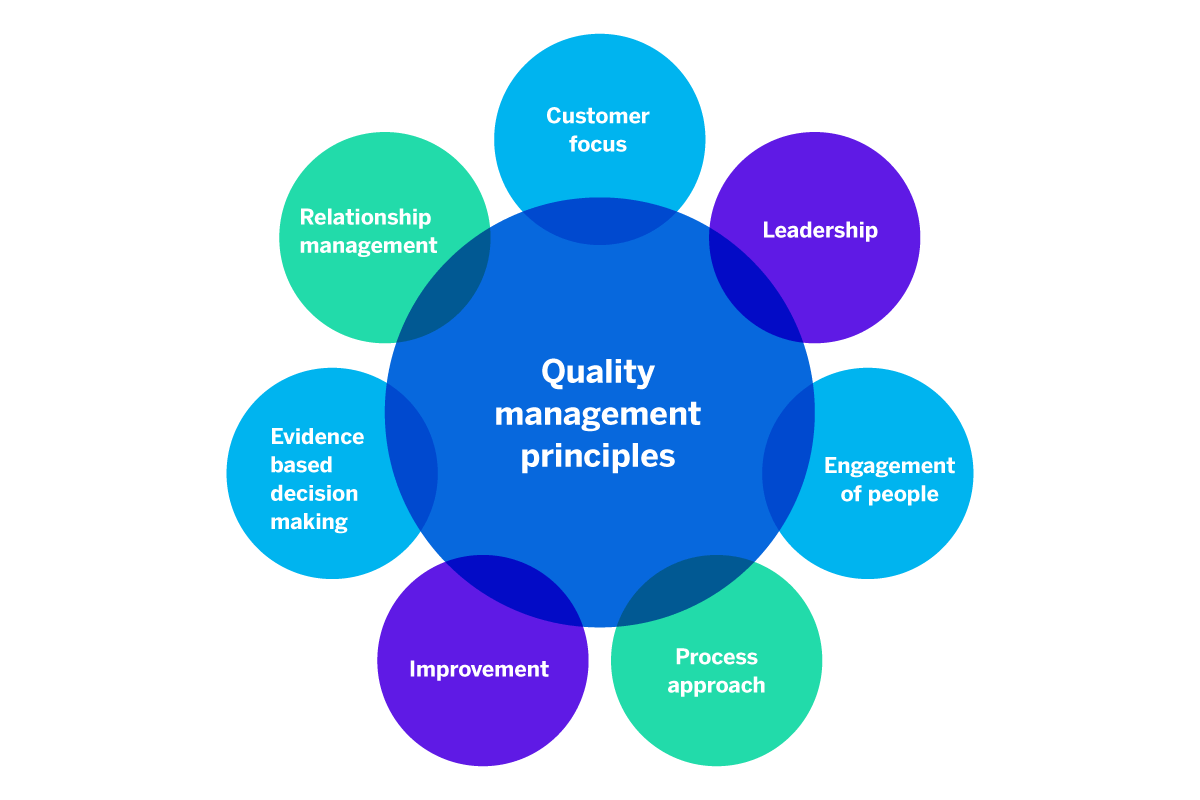 Lenora Innovation is interested in delivering world‐class levels of service might adopt a quality standard as a roadmap to guide their efforts. The program they choose should provide a framework, along with a clear set of service standards, and a methodology that will drive continuous improvement and lead them towards their goal. The standards should provide guidance on best practices and a means to measure performance, such as through audited validation of adherence to the standards. Lenora are committed to demonstrating the highest standards of product safety and compliance.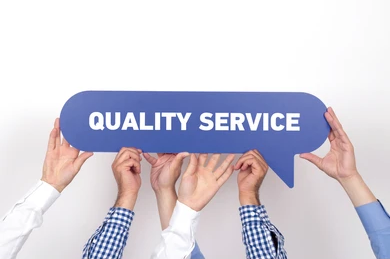 Lenora Product certification demonstrates their commitment to quality and safety. It affirms that products have passed specific performance and quality assurance tests. Product certification or product qualification is the process of certifying that a certain product has passed performance tests and quality assurance tests, and meets qualification criteria stipulated in contracts, regulations, or specifications.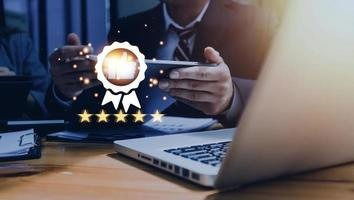 Most product certification bodies (or product certifiers) are accredited to or aligned with ISO/IEC Conformity assessment Requirements for bodies certifying products, processes and services an international standard for ensuring competence in those organizations performing product, process and service certifications.
Lenora product certification is performed in order to assess the conformity of product characteristics, checking product compliance with technical and legal requirements of a respective market.
The aim is mainly to ensure the appropriate quality and safety of products. Certified products will get a license which will allow them to use a respective marking (e.g. CE marking). Product certification involves risk analysis, product testing in an accredited laboratory, comparison of characteristics and monitoring of product quality during the entire validity period of the certificate, and is recommended to all manufacturing companies that seek to guarantee the required quality and conformity of their products with relevant requirements.