Lenora keep exceeding and dedicating ourselves to establish a high level marketing team in both Europe and globally to make our products the best choice all over the world. Lenora has sales representatives and distribution channels globally, the full range of products and service resources can meet the requirements of clients from regions and worldwide. Every member of the team cooperates with each other to satisfy the clients, the measures we take above serving one aim, which drives Lenora a long-term development and the provision of reliable and better services to clients from different industries. Professional technical staff of Lenora will try their best to offer the help from the very beginning of project evaluation to the fulfillment of network communication, whatever the stage of your project is, it is our honor to provide you all-round service. Lenora's R&D engineers at this facility actively develop products not only to enhance connectivity and networking, but also to establish test and measurement standards for the entire communications industry.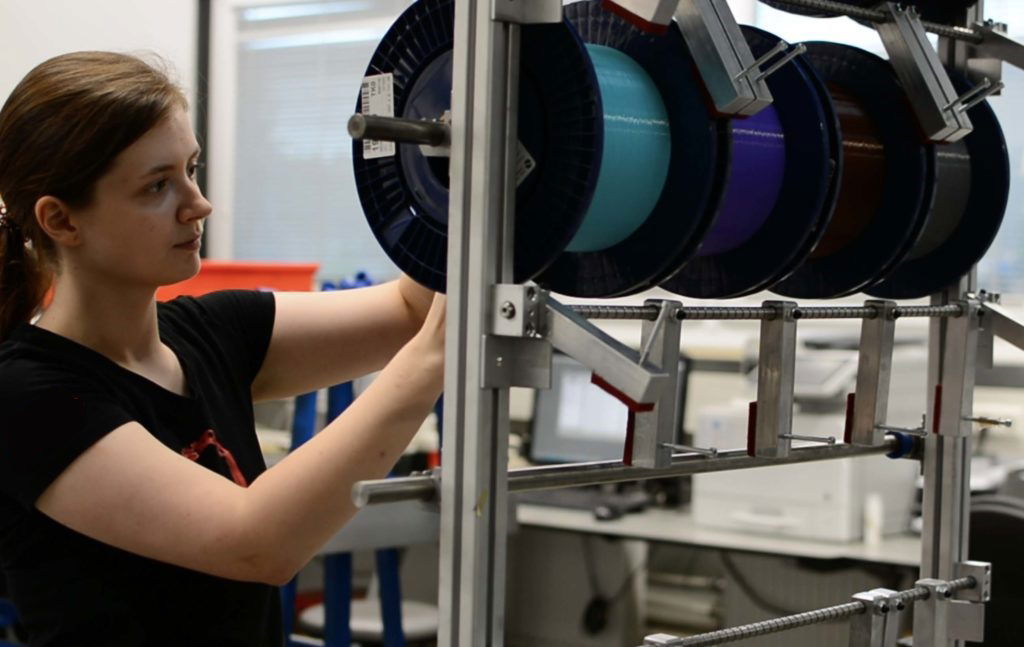 Lenora put quality in the first place for manufacturing standards, to facilitate new era of innovative technologies.

Lenora follows fully the relevant industry standards of wiring network and assuring high quality of products.