Excellence in fulfilling the promise: Completely confidential, reliable, trustworthy expertise and products through the provision of uncompromising network solutions, we have in place the latest technology, and well-trained personnel so as to fulfill customer's requirements.

Timely response to clients' orders: We cannot afford to delay our clients for whatever reason, as this will have a negative bearing on our image and reputation, including future business. Hence we continually communicate with the client ensuring we provide needs-based solutions.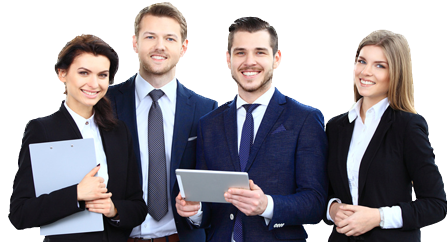 Skills and depth of knowledge: Considering the nature of our products and their relative infancy on the market, the skills and depth of knowledge of our personnel is of utmost importance in determining the provision of the products to our clients.

LENORA's Vision is to become "The world's premier provider of telecommunication solutions in the near future and continue to grow" Being the premier provider of telecommunications solutions does not mean being the biggest but it does mean being the best in commitment, meeting customer's needs, community involvement, trustworthy, keeping an open mind to new ideas and consistent and predictable growth.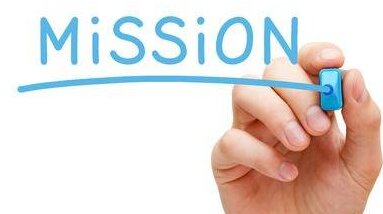 LENORA's Mission is to help small business as well as enterprise and operators to enhance the quality of people's life, through adopting the most innovative telecommunication solutions while their needs develop in the future.