Planning for the Installation
Once the design of a fiber optic project is complete and documented, one might think the bulk of the design work is done. But in fact, it's just beginning. The next step is to plan for the actual installation. Planning for the installation is a critical phase of any project as it involves coordinating activities of many people and companies. The best way to keep everything straight is probably to develop a checklist based on the design during the early stages of the project.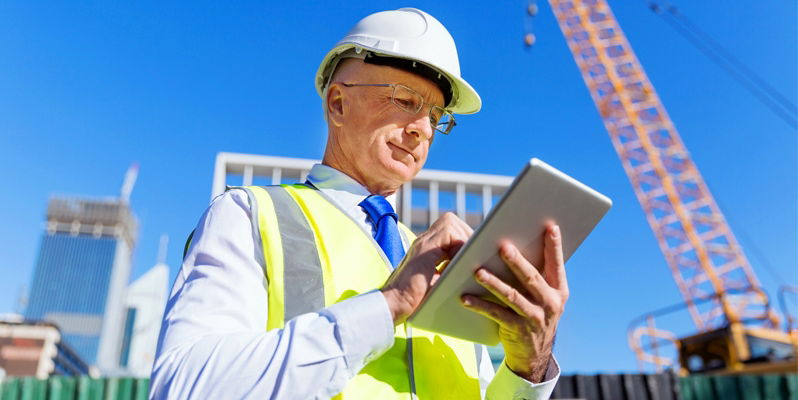 The Project Manager
Perhaps the most important issue is to have a person who is the main point of contact for the project. The project manager needs to be involved from the beginning, understands the aims of the project, the technical aspects, the physical layout, and is familiar with all the personnel and companies who will be involved. Likewise all the parties need to know this person, how to contact them (even 24/7 during the actual install) and who is the backup if one is needed.
The backup person should also be involved to such a degree that they can answer most questions, may even be more technically savvy on the project, but may not have full decision-making authority. The backup on big jobs may well be the person maintaining the documentation and schedules, keeping track of purchases and deliveries, permits, subcontractors, etc. while the project manager is more of a hands-on manager.
Design Checklist
Planning for a project is critical to the success of the project. The best way is to develop a checklist before beginning the design process. Each project will have some of its own unique requirements that need to be added in the checklist. Not all steps need be done serially, as some can be done in parallel to reduce time required for designing the project.
The designer must interface with many other people and organizations in designing a project so contacts for outside sources should be maintained with the design documentation.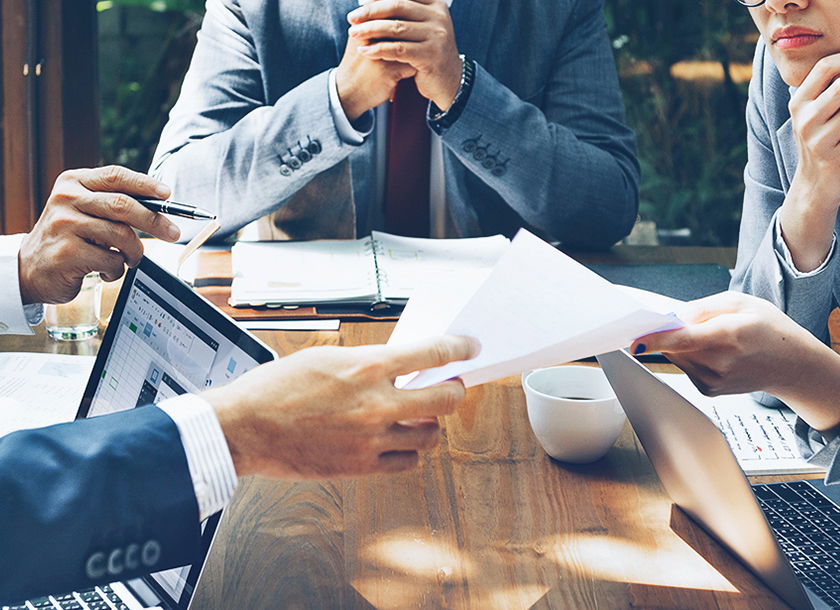 Design Process
Link communications requirements
Link route chosen, inspected, special requirements noted including inspections and permits
Specify communications equipment and component requirements
Specify cable plant components
Determine coordination with facilities, electrical and other personnel
Documentation completed and ready for installation
Write test plan
Write restoration plans
Contractor package for the install
Documentation, drawings, bills of materials, instructions
Permits available for inspection
Guidelines to inspect workmanship at every step, test plan
Daily review of progress, test data
Safety rules to be posted on the job site(s) and reviewed with all supervisors and installation personnel
Requirements for completion of cable plant installation
Final inspection
Review test data on cable plant
Instructions to set up and test communications system
Final update of documentation
Update and complete restoration plan, store components and documentation
Developing A Project Checklist
The final project checklist will have many items, all of great importance. Each item needs a full description, where and when it will be needed and who is responsible for it. Components like cables and cable plant hardware should indicate vendors, delivery times and where, when and sometimes how it needs to be delivered. Special installation equipment needs to be scheduled also, with notes of what is needed to be purchased and what will be rented. If the jobsite is not secure and the install will take more than a day, security guards at the jobsite(s) may need to be arranged.
A work plan should be developed that indicates what specialties are going to be needed, where and when. Outside plant installations (OSP) often have one crew pulling cable, especially specialty installs like direct burial, aerial or underwater, another crew splicing and perhaps even another testing. OSP installers often do just part of the job since they need skills and training on specialized equipment like fusion splicers or OTDRs and installation practices like climbing poles or plowing-in cables. Inputs from the installation crews can help determine the approximate time needed for each stage of the installation and what might go wrong that can affect the schedule.
And things will go wrong. All personnel working on the project should be briefed on the safety rules and preferably be given a written copy. Supervisors and workers should have contact numbers for the project manager, backup and all other personnel they may need to contact. Since some projects require working outside normal work hours, for example airports or busy government buildings where cabling is often done overnight, having a project manager available – preferably onsite – while the work is being done is very important.
During the installation itself, a knowledgeable person should be onsite to monitor the progress of installation, inspect workmanship, review test data, create daily progress reports and immediately notify the proper management if something looks awry. If the project manager is not technically qualified, having someone available who is technical is important. That person should have the authority to stop work or require fixes if major problems are found.